2022 2nd International Conference on Artificial Intelligence, Robotics, and Communication (ICAIRC 2022) has been successfully held an online conference on November 26, 2022 . Nearly a hundred scholars attended the online conference. As a leading role in the global megatrend of scientific innovation, China has been creating a more and more open environment for scientific innovation, increasing the depth and breadth of academic cooperation, and building a community of innovation that benefits all. These endeavors have made new contribution to globalization and creating a community of shared future.
Group Photos
The conference is scheduled to begin at 9:00 a.m., and end at around 19:00 p.m., including 4 keynote speeches and 2 Oral Reports. Each keynote speech is about 35 minutes, and after each speech, there will be a Q&A session. And each Oral Report is about 15 minutes.
Keynote Speeches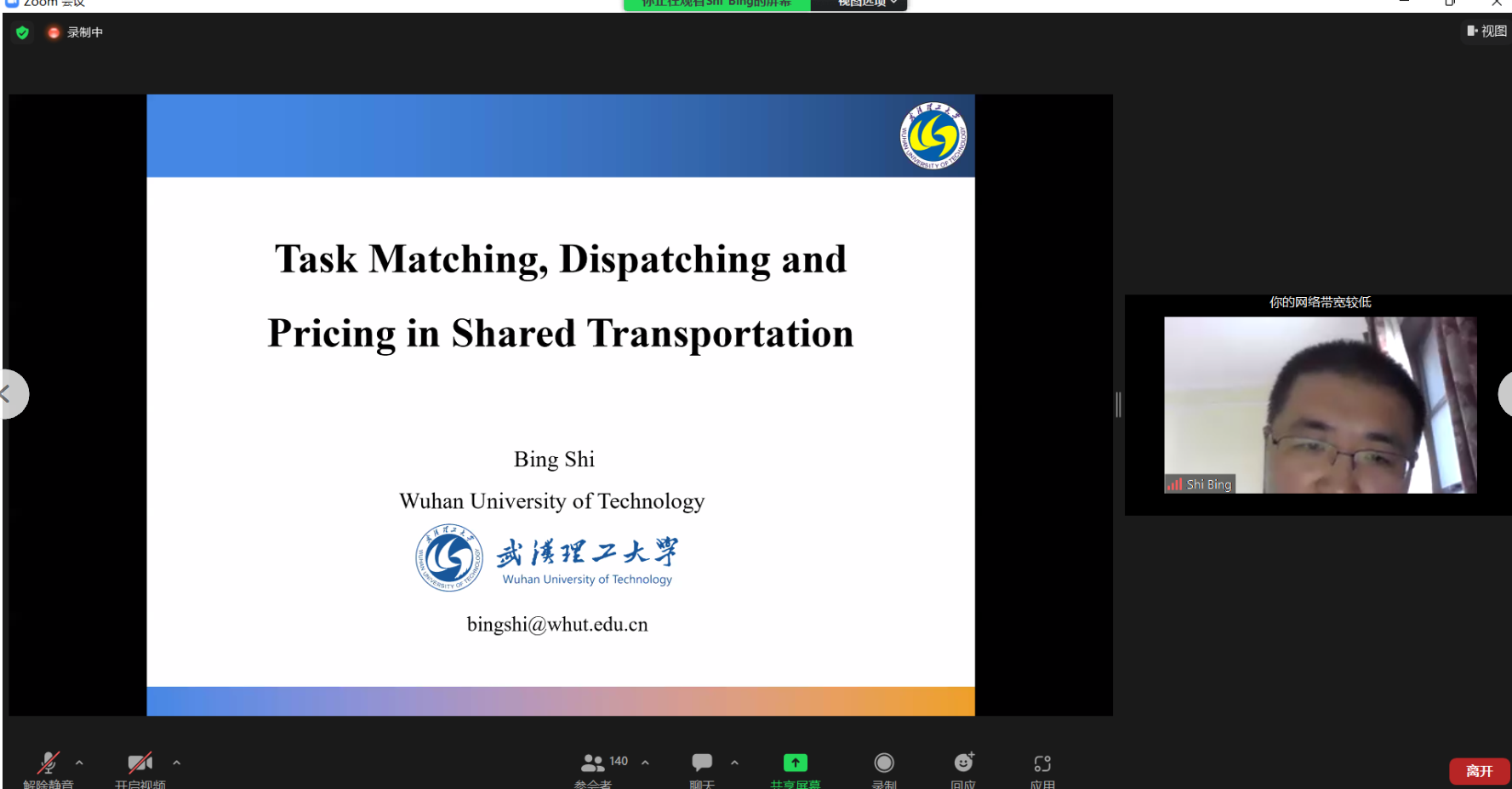 Keynote Speaker 1:
Prof. Bin Shi
Wuhan University of Technology, China
Speech Title:Matching and Pricing in Shared Transportation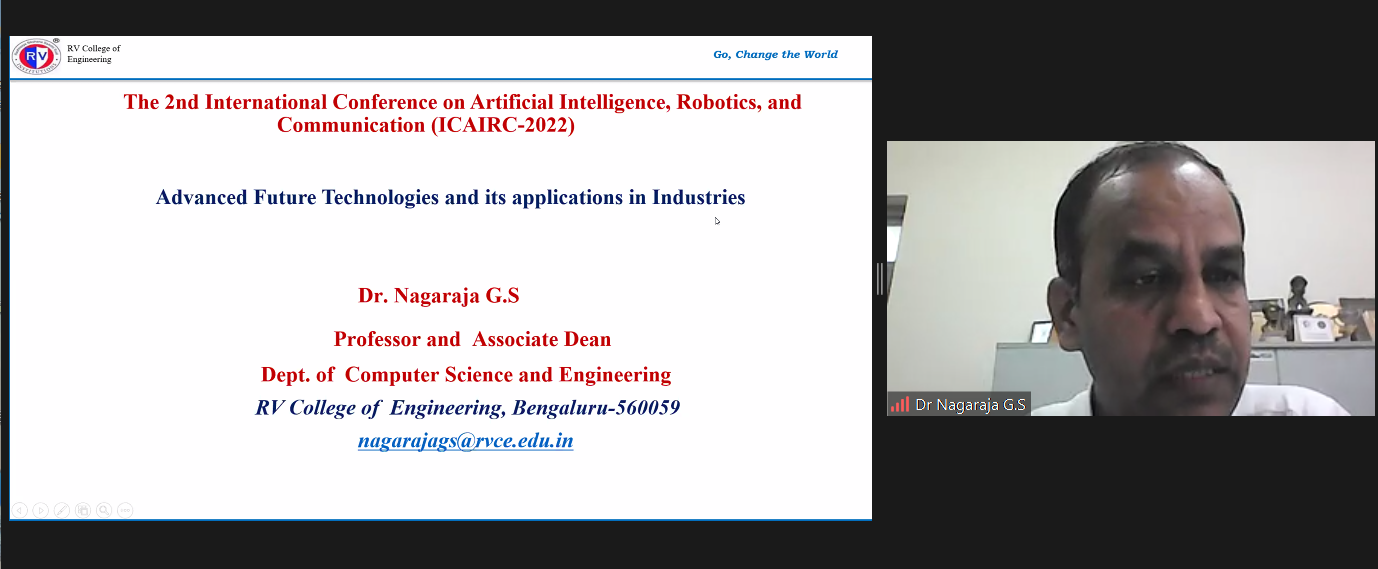 Keynote Speaker 2:
Prof. Nagaraja G.S
RV College of Engineering, India
Speech Title:Advanced future Technologies and its applications in Industries
Keynote Speaker 3:
Assoc. Prof. Suraiya Parveen
Jamia Hamdard, India
Speech Title:Semantic Similarity Measures: Ontology based Perspective
Oral Presentations



Oral Speaker 1:

Bin Lin

Air Force Engineering University, China

Speech Title:DOA Estimation Method for Low-Altitude Targets under The Background of Impulse Noise




Oral Speaker 2:


Shi Liu

Dalian Polytechnic University

Speech Title:Pilot design for Compressed Sensing Based OFDM Channel Estimation
ICAIRC 2022 provided an international collaborative platform for sharing research results and exploring innovative technologies. The conference ended successfully amid a lively atmosphere!